Friday, May 06, 2011

sunglasses is a must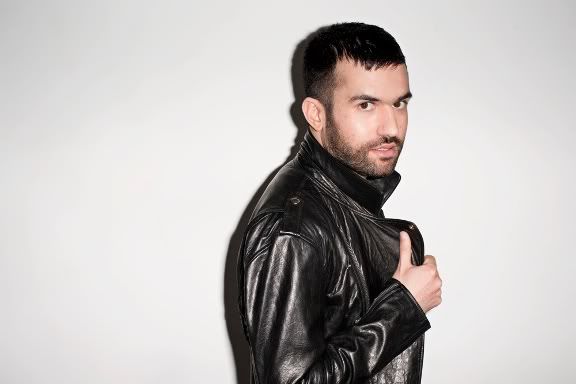 photo by Terry Richardson
Contest: A-Trak, Kid Sister, and the Gaslamp Killer Ticket Giveaway
So, this is going to be pretty awesome:
A-Trak
,
Kid Sister
, and
the Gaslamp Killer
at the Commodore next Thursday (May 12th).
It's coming up quick, so let's keep it simple. Just email me at quinn.omori[at]gmail[dot]com with the subject line "A-Trak Contest" by midnight on Sunday and I'll pick a winner at random for the pair of tickets. Easy, right? Just make sure you put your full name somewhere in the email if your address doesn't make it obvious.
You might want to head over to Winnie Cooper too, because
they also might be giving away a pair.
Maybe.
And, if you don't win the tickets, you can still buy them
here
(make sure you take the Friday after off of work too, you'll probably need it).
now playing: Duck Sauce -
Barbra Streisand
Labels: a-trak, contests, gaslamp killer, kid sister
0 Comments: