Saturday, April 30, 2005

left and leaving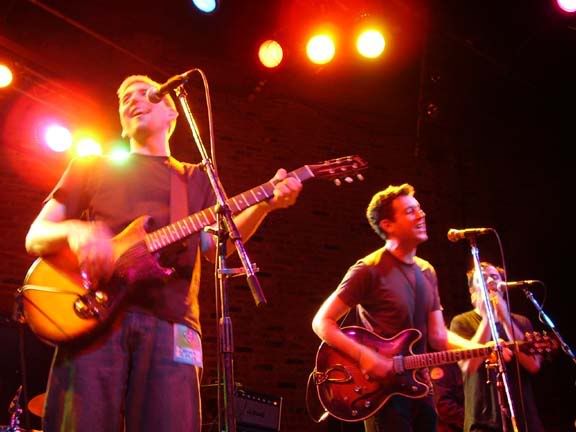 I decided to go to see the second of three
Weakerthans
and
Constantines
shows today. Despite the fact that I have tickets for tomorrow's show as well, I'm confident that it was a great move. The Cons were ferocious, and the Weakerthans were their usually charming selves. Both sets featured a couple new songs, and both bands collaborated on a Travelling Wilburys cover for the last song of the encore.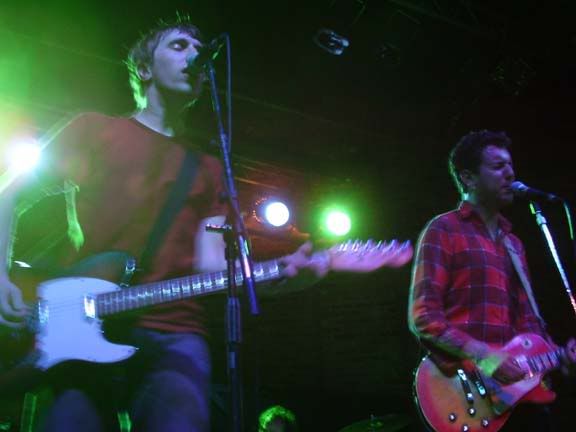 Steve Lambke and Bry Webb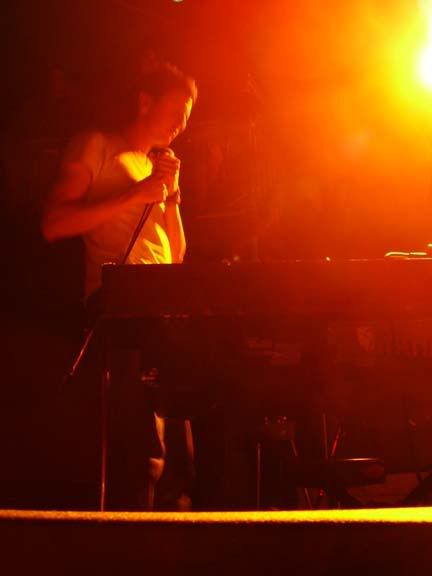 Will Kidman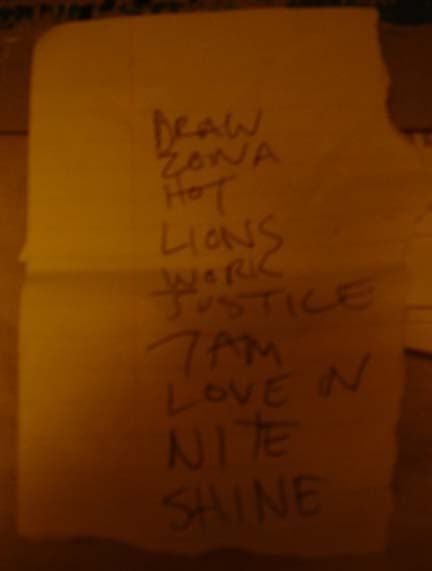 Cons setlist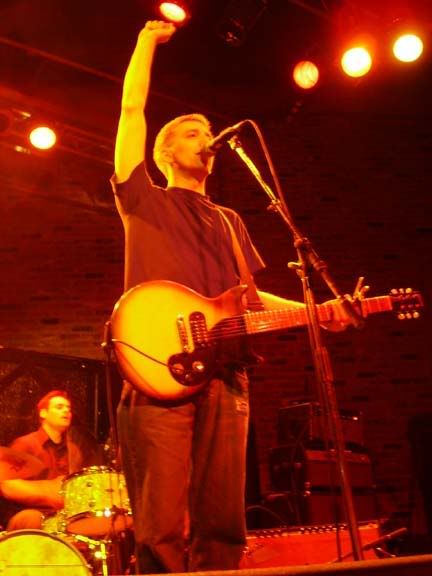 John K. Samson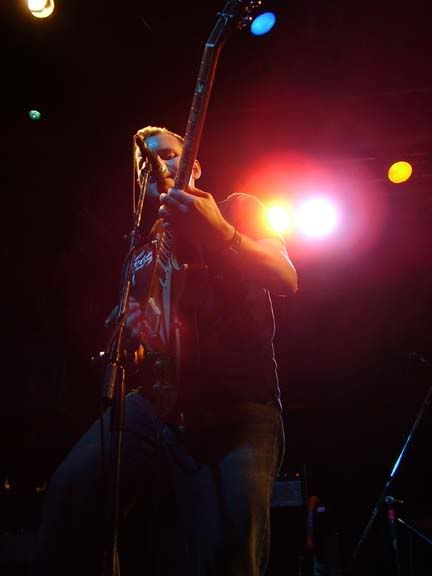 Stephen Carroll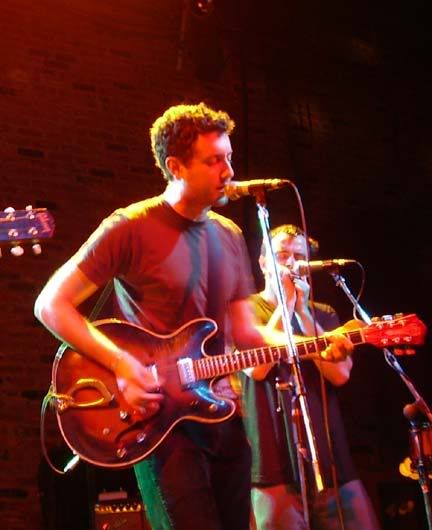 Bry and Greg Smith
now playing: New Pornographers - Twin Cinema
2 Comments:
Great blog you have! I really enjoyed it. I heard of a great site that is giving away a free set of Nike Golf Clubs. I think your readers will enjoy it. Just click the link below and enter your Zip Code to see if you qualify!
Free Nike Golf Clubs!
By

Anonymous, at 12:04 p.m.
Instantly downloadable full length porn movies. Choose from every niche, and find your favorites in our collection of over 300 adult movies.