Thursday, September 29, 2011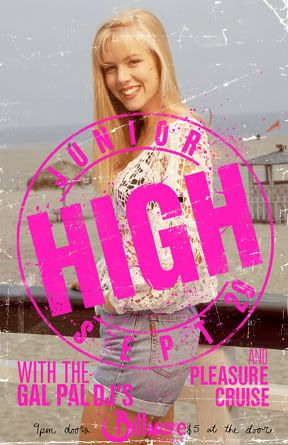 Obviously, the appropriate first post in a month on your blog is about your own bands show.
This is tonight at the Biltmore. Check us out on
Bandcamp
and come down to the Biltmore.
Labels: junior high, pleasure cruise, self-aggrandizing
Thursday, September 01, 2011
Three more sleeps!
Labels: victory square block party