Monday, September 06, 2010

the sun's loneliest day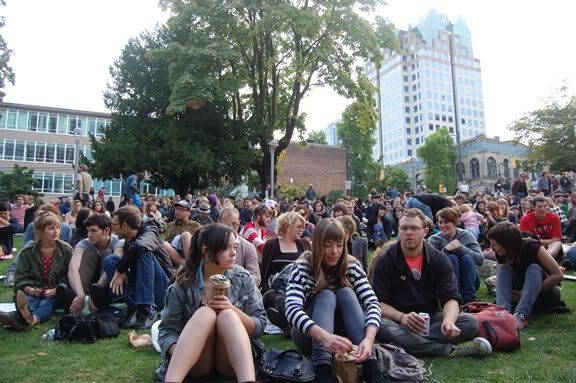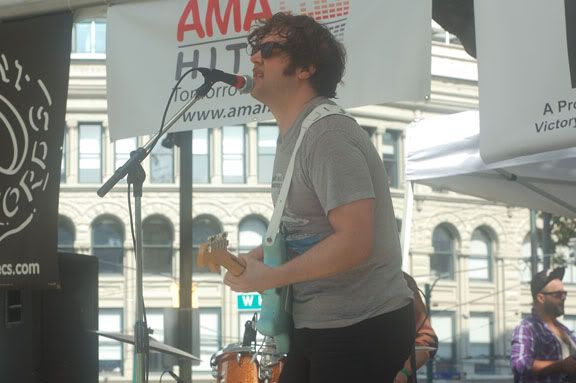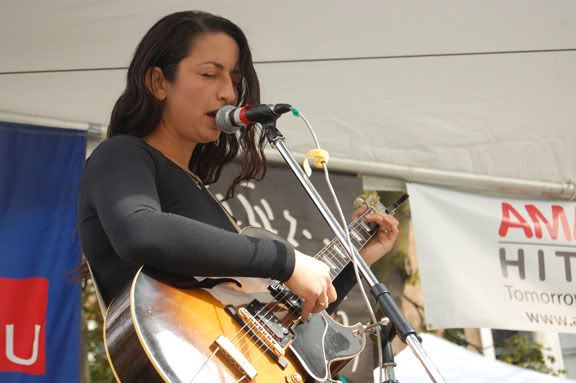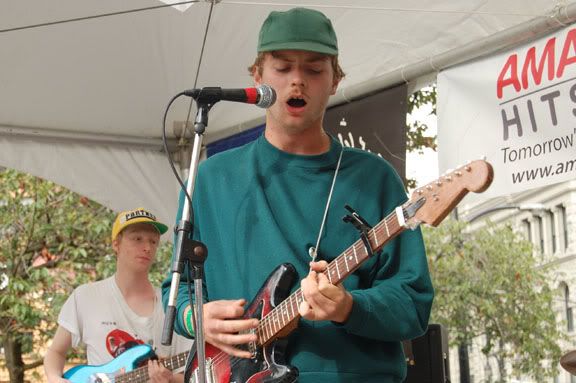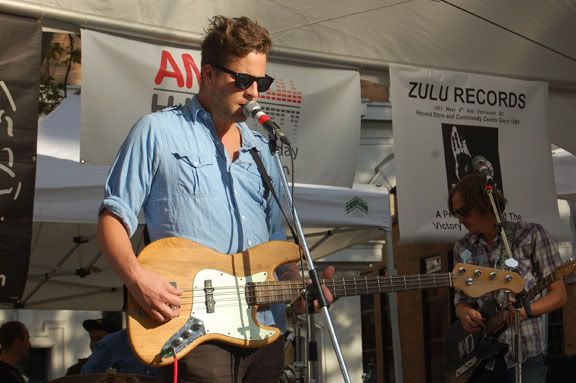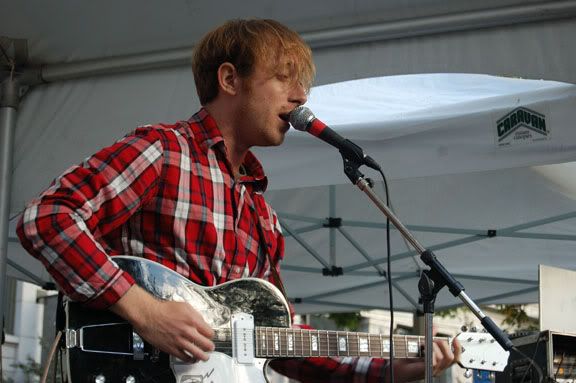 A big thanks to everyone that organized this year's Victory Square Block Party. And an extra special thanks to Mother Nature for not turning on her sprinklers until after the show.
I reviewed the show for
Exclaim
, so I'll leave it at that, since that should be up in the next day or so.
The show listings should be pretty up to date, but if there's something I missed, let me know. On that note, the listings will be updated regularly (probably more frequently than before), but I'm not going to do an announcement post every time, because that takes (relatively) long... and it's pretty tedious. Other than that, it's business as usual.
Labels: lazy show recaps, victory square block party
3 Comments:
PHOTOS: Victory Square Block Party :: http://j.mp/9mtLOi
By

Rick Chung, at 12:28 a.m.
fennesz is playing the western front on sept 26
By

Anonymous, at 1:37 p.m.
thanks!