Friday, June 17, 2005

i won't rest until i break it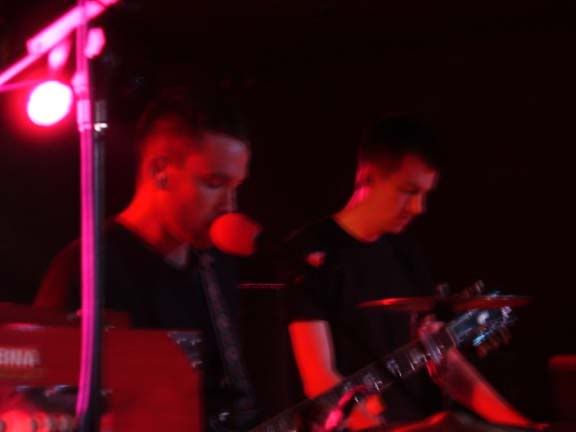 Xiu Xiu
at Mesa Luna tonite. Bad Sound. Good Performance. Tired. Going to bed. Bad lighting = crappy pictures.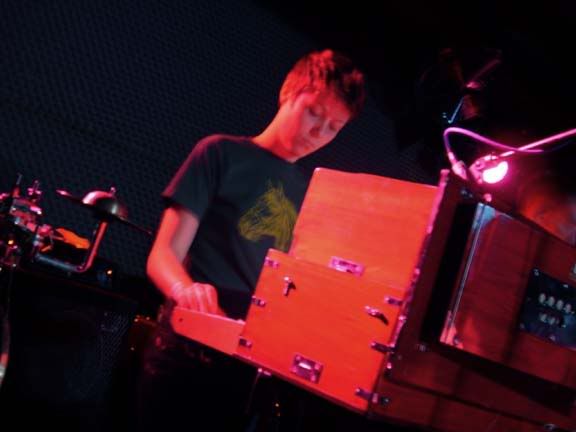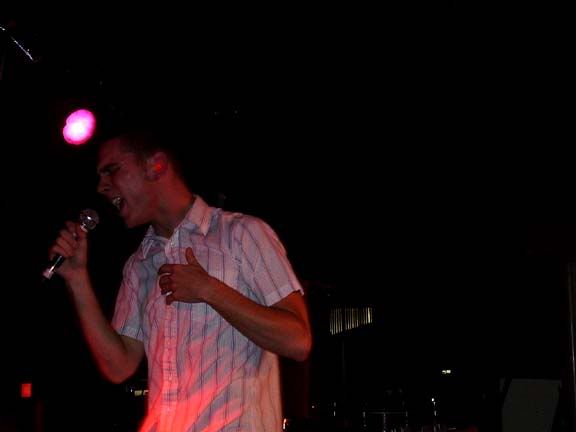 This Song is a Mess and So Am I opened. Either it's over my head, or it sucked.
New Pornographers
leaked today. Mp3 tomorrow.
night night.
now playing: Cat Power - Colors and the Kids
1 Comments:
sorry again for being such lame company :(
By

kp, at 1:53 a.m.