Sunday, February 03, 2008

death letter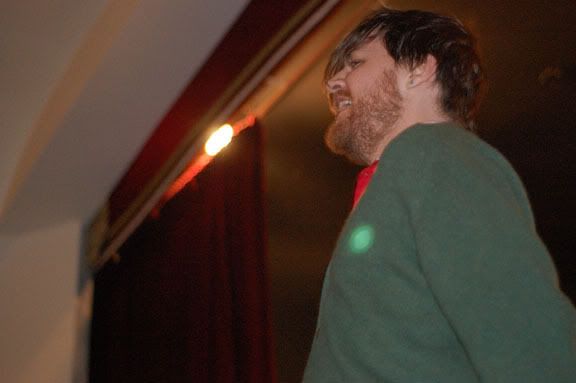 If you're going to go out, you might as well go out with a bang, and that is just what the now defunct Tooth & Dagger did on Friday. I also snuck off early and caught the last half of Basketball at the Astoria.
I'm kind of tired, so I'll just leave you with (poorly composed) photos (due to alcohol consumption)... plus, I've talked about all of these bands before. All that past praise still holds true.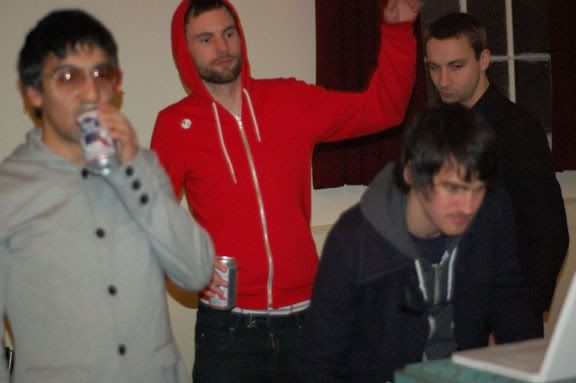 Sex Attack are totally facebooking you while they play tunes.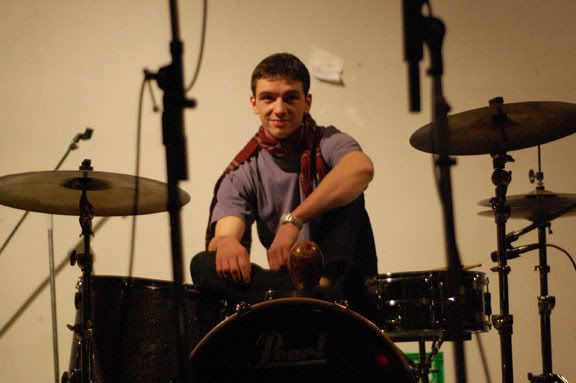 No Gold, pre-set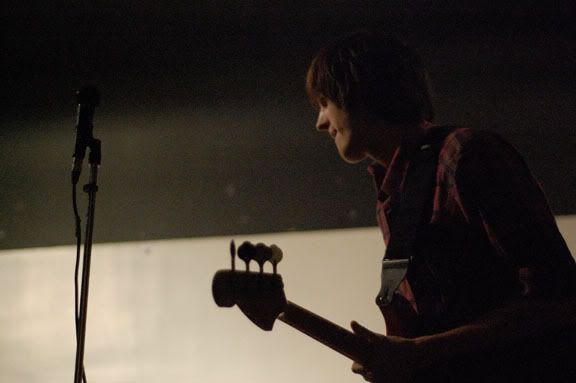 No Gold in action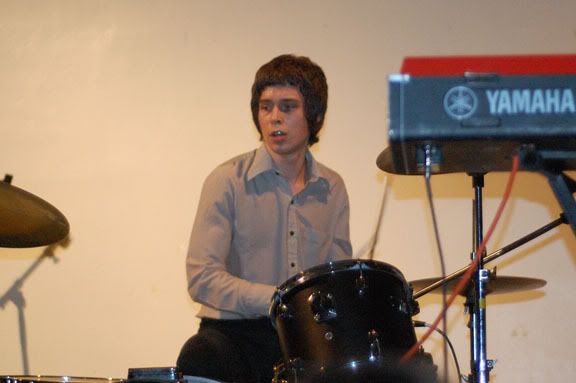 Last time I saw the By-Products, their drummer complained that I didn't get any photos of him. So here is one.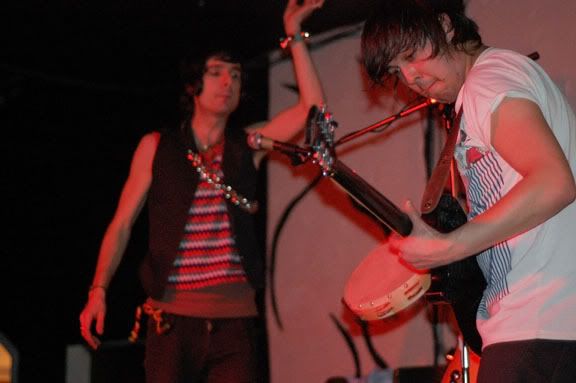 They should've renamed themselves "football" just for this weekend.
now playing: Black Kids - I'm Not Gonna Teach Your Boyfriend How to Dance With You
Labels: basketball, lazy show recaps, no gold, petroleum by-products, sex attack, taxes
5 Comments:
sorry to nag, but the parallels are now headlining that safety show/hermetic/los malos show on saturday. thanks quinn,

eric

p.s. also march 7: the parallels, dateless, hermetic, and the centres, at hoko's.
By

Anonymous, at 9:54 a.m.
shit.. forgot about that. thanks for the reminder.
according to myspace Say Hi (say hi to your mom) is playing @ The Royal Unicorn Cabaret -- on Feb 16th.
tapes 'n tapes - May 13th @ richards
white lung w/ tranzmitors, vapid @ the railway club - Apr 4th