Friday, November 26, 2010

90's kids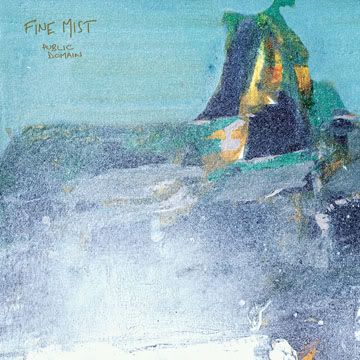 A reminder that
Fine Mist
finally celebrates the release of
Public Domain
tomorrow night at Glory Days at the Biltmore.
No Gold
also plays and doors are at 10pm instead of the usual 11pm, so get there early.
Megan and Jay will be performing the whole record with a full band.
Also, check out their
BandCamp
page, where any aspiring producers (or people who just really like Megan's singing) can download just the vocal tracks from the record for easy remixing.
Last night, I made it down to the Biltmore for most of the CiTR Fundrive finale. There were a few people taking videos, so I'll keep it quick and dirty by singling out that
Beekeeper
's rendition of Our Lady Peace's "Superman's Dead,"
Leah Abramson
covering Concrete Blonde's "Joey," and Rick White's Hair (feat. Adrian from
Apollo Ghosts
on vocals) doing Weezer's "El Scorcho" were the highlights for the part I was there for.
This question was bandied about quite a bit last night, so I thought I'd pose it here too: if you were going to cover two 90s songs, what would they be?
Labels: apollo ghosts, beekeeper, citr, fine mist, leah abramson, show recaps
1 Comments:
If anyone has a video of Leah Abramson's cover of "Joey" from last night, can you please hit me with a link?

My parents LOVED that song, and it'd be awesome to hear her cover that with her beautiful voice.
By

Anonymous, at 9:00 p.m.