Sunday, October 14, 2007

the party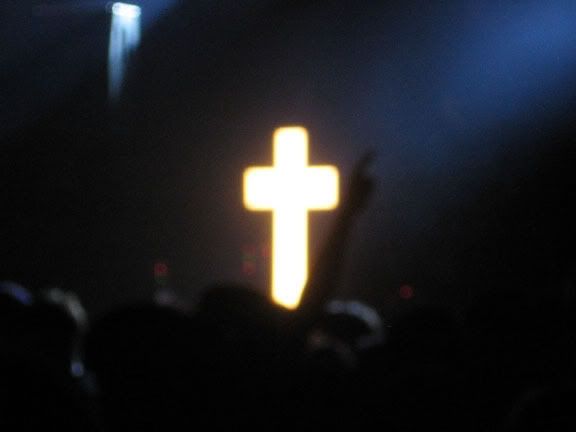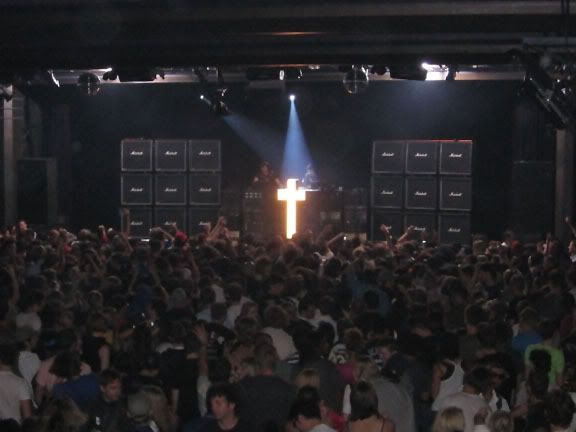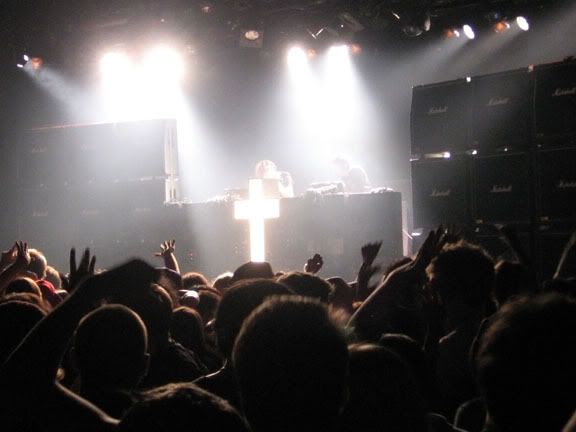 now playing: Guns N Roses - It's So Easy
Labels: lazy show recaps
5 Comments:
Thoughts on the moshery?
By

stussified, at 4:46 p.m.
Maybe it has something to do with the median age at that show being 19 and 2 days... The only thing more ridiculous than a mosh pit at an electronic dance party was the fact that there was crowd surfing.

I was prepared to get sweaty but I didn't realize I'd get booted in the head-y, too. I hope the crowd at Digitalism is a little dancier and less pushy.

Dynamite show though. Wish I'd brought my camera.
By

Ryan, at 11:53 a.m.
good to see you!
Quinn - I'm amazed you weren't front row! That's normally your thing.
i was quite drunk, which made me more inclined to hang back, which also made me pretty oblivious to the moshers (and everything outside of the stage and my immediate vicinity), which is ultimately probably for the best, because if i was up front and sober, i'd be complaining... and i do enough of that.

good to see you too, lauren.