Friday, December 21, 2007

paper words
Big surprise is still coming later today, so check back after dinner. I'll also update this post with some photos from last night at Pub 340...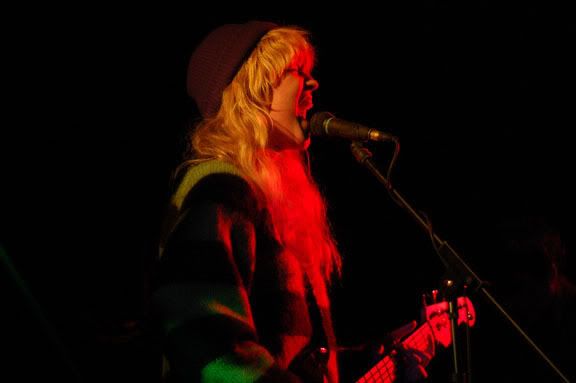 I arrived to find out that
Shearing Pinx
had to drop off the bill, which sucked... but two Pinx made up for the absence of the rest of the band by joining
Nu Sensae
to make them a foursome for the evening. For a - I think - last minute thing they were surprisingly tight, and the added muscle made Nu Sensae even louder than usual.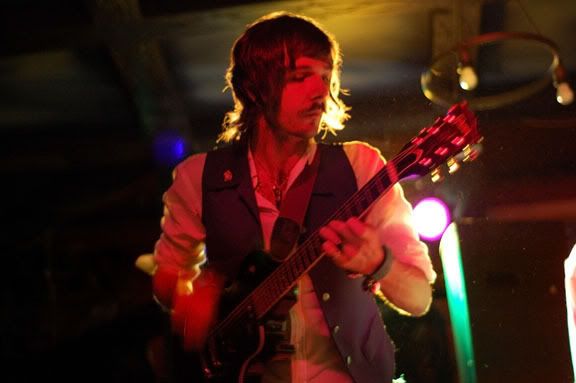 I missed
Basketball's
big comeback last month. Apparently they were a little rusty at Pat's. If they were, they've certainly shaken that off now. It'd been so long, I'd sort of forgotten what they sounded like, so it was a pleasant reintroduction: rhythmic and squealing and spilling out into the audience.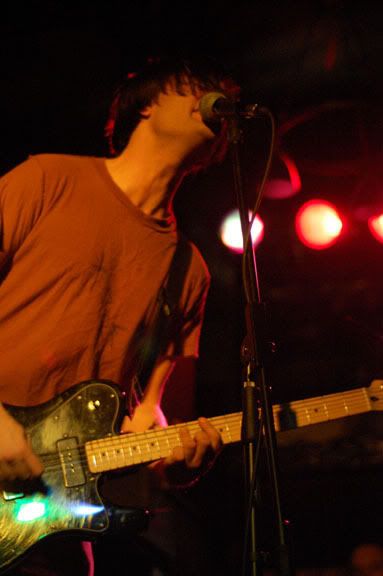 Twin Crystals
were fierce. They have some mellower joints, but they left all of those at home. Best set I've seen by them, and that's saying quite a bit.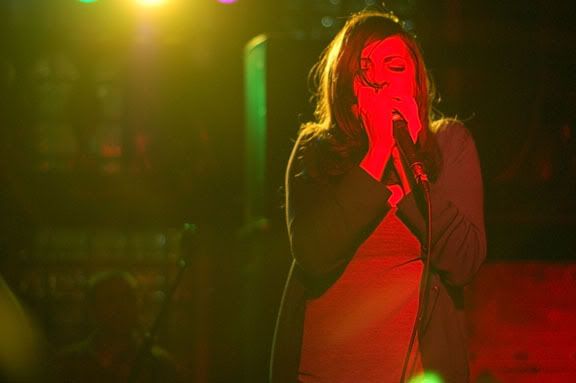 Mutators
further cemented themselves as one of my favourite bands, but their set last night's been overshadowed by some really shitty news. Someone stole
a black and orange Nike backpack containing guitar pedals and cables
that belongs to Brody. If you see some sketchy dude fencing it and can get it back, or have any other information, contact him through the band's
Myspace
. That puts a downer on a pretty amazing night of music.
Tonight I'm celebrating two things: mine and my friend Neil's birthday and making it through work today with a post-amazing-show-not-so-amazing hangover. Come down to the Astoria and join me, won't you? Neil spins from 10-11:30pm (like, with actual records - not even that Serrato junk - even ATrak doesn't do that now) and Danny Does It from 11:30pm til they kick us out.
Oh, and I wrote some stuff for Chart:
here
and
here
(LCD Soundsystem)
Labels: show recaps
1 Comments:
This is a show that I would like to have gone to. It seems like it's on the same plane of awesomeness as the aids wolf/mutators/pinx show. I'm really jealous.
By

Anonymous, at 2:00 p.m.