Wednesday, October 01, 2008

i'm not judging you, i'm judging me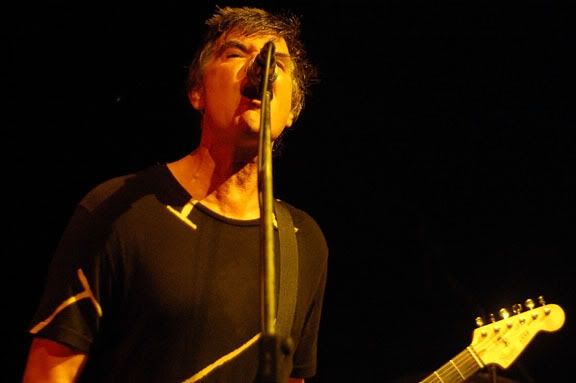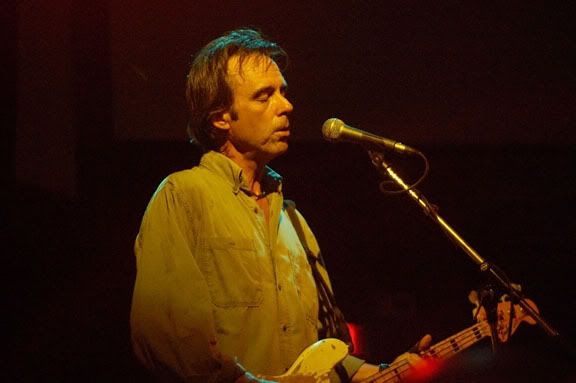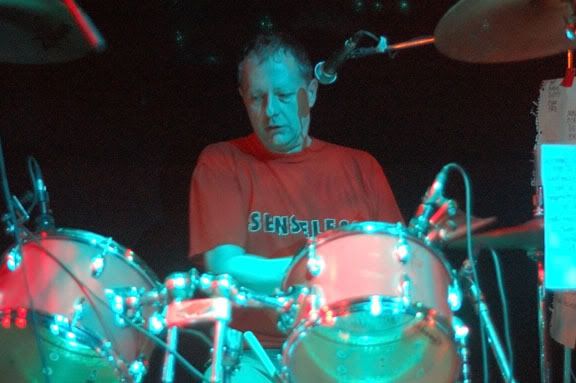 After Eric's Trip, Wire, the Jesus & Mary Chain, and now
Mission of Burma
, I think I'm going to start watching bands full of old guys exclusively (I guess Eric's Trip aren't that old - also, not all guys).
Mission of Burma was at the Plaza last night to perform
Signals, Calls and Marches
and a healthy dose from the rest of their catalogue. And, other than sort of wishing that they would have played the album in order (which is a small complaint), they were pretty amazing. I'm not really all that familiar with anything outside of
Signals...
and
Vs.
, but the songs they included from their more recent releases, as was the case with Wire, really stood up well.
If nothing else, it was worth attending for the sing along during "That's When I Reach for My Revolver."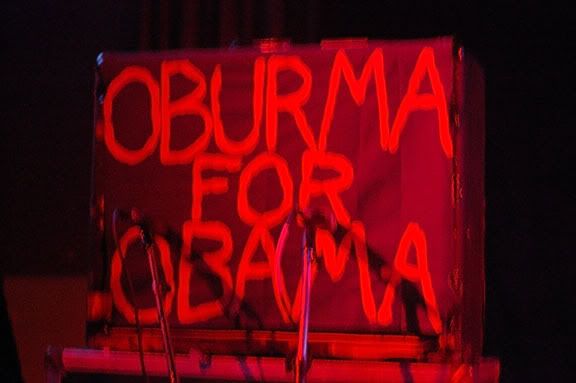 Just in case you were wondering who they supported in the election.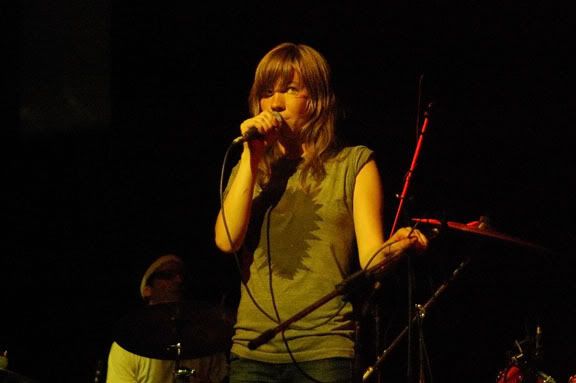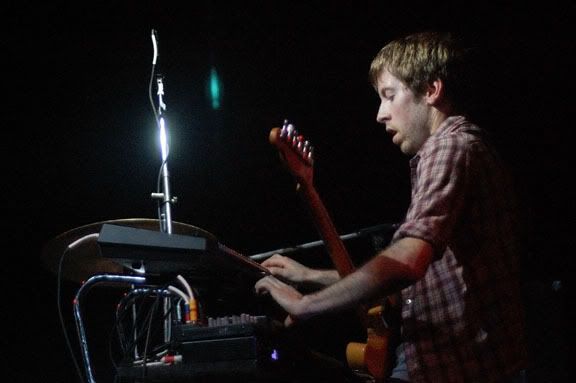 Gang Violence
opened up the show. This is the first time that I've caught them since Sarah (Channels 3+4/Ice Cream) started singing for them. In some cases, the vocals seemed a touch out of place, but when the trio really hit on something it was pure gold. If you haven't already, go see them if you get the chance. If you have seen them, you're probably already planning to do that.
On Halloween, those
Half Alive
guys are throwing a party at the Sweatshop with
Glass Candy
, the aforementioned Gang Violence,
Lioness
, and
You Say Party! We Say Die!
performing downstairs, while Tyler, Tony, Jason, and
Expendable Youth
spin tunes all night upstairs.
Three Six Mafia
are at the Commodore on November 28th for their first ever performance in Vancouver.
Labels: gang violence, mission of burma, show announcements, show recaps
7 Comments:
They did play the Signals tracks in order, they just played the bonus tracks from the reissue and a couple others first. Makes sense - it probably would have been anticlimactic if they started the set with Revolver and ended with outtakes..
i was gonna say the same thing... except i didn't know those tracks were on the reissue. a lot of them first appeared on the shoddily-compiled "peking spring" and "forget" lp's.... now i want to hear the remastered versions.

what an amazing show.

-eric
By

Anonymous, at 11:29 a.m.
I would pay more money for footage of Three Six Mafia's discussions with the border guards on their way here.
Hey Q, you don't have the upcoming Wire or Digable Planets shows listed in the sidebar... Also, the Dylan show is in the wrong spot. ;-)
By

Chris, at 5:06 p.m.
Not to mention Buddy Guy at the Commodore and Esthero at the Biltmore.
By

Anonymous, at 1:42 a.m.
thanks
what's going on quinn? you get a tumblr and forget about dear ol' blogspot?
By

dustin., at 11:21 a.m.