Tuesday, October 05, 2010

we played oregon trail on our macintosh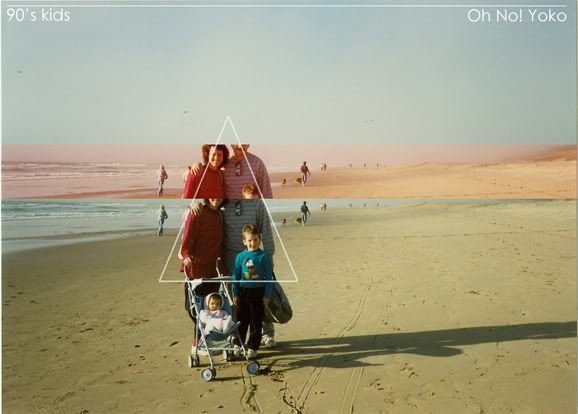 So, I'll be the first guy to tell you that I haven't been on top of new music lately, so forgive me if you've heard this one already. But, I would be remiss if I didn't mention how great
Oh No! Yoko
was on Friday at the Astoria. They're a trio and they make wonderfully catchy, frantic sounding pop songs. And, perhaps the most encouraging part is that they're not even out of high school (hopefully that doesn't get the bar in trouble), so they've got many years ahead to hone a craft that sounds pretty goddamn honed already.
Because of their tender ages, I actually ended up missing part of their set (curfew, you know?), but I'll be damned sure to make it down good and early next time they play.
Check out the stand out, "90s Kids" (plus a few more)
here
.
now playing: Oh No! Yoko -
90's Kids
Labels: oh no yoko, show recaps
2 Comments:
These dudes rule.
High schoolers covering Japandroids, "Younger Us" is both pleasantly ironic and awesome.
YES!