Thursday, August 18, 2011

nikki don't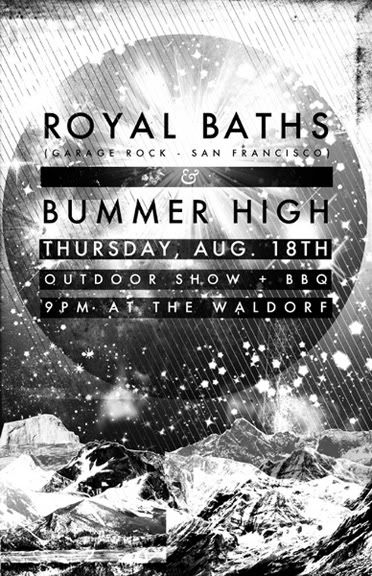 So, I know Obits (with the always awesome locals, Hard Feelings) is also tonight. And, I'm not going to lie, that show will slay pretty hard. Also, I haven't seen Royal Baths live, but the local support for this show is on par, it's outdoors (and there's only so much summer left), and you can saunter over to C86 Night in the Tiki Room afterwards, which is what sold me on a tough decision.
This also helped...
download: Bummer High -
Cough Syrup
Dave from
Bummer High
was nice enough to send over three unreleased songs. They're all great, but this one grabbed me the hardest. Enjoy.
Labels: bummer high, mp3, royal baths, timecopz
0 Comments: