Thursday, March 31, 2005

fix up, look sharp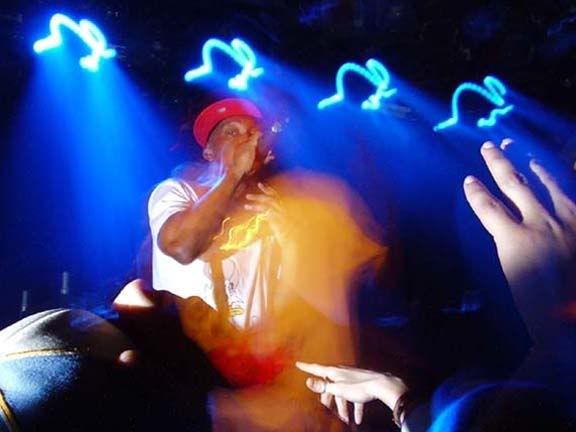 Dizzee Rascal
made his Vancouver tonight, opening his 2005 North American tour. I wasn't blown away, but show was definitely worth checking out. Highlights, predictably were "I Luv U" "Fix Up, Look Sharp" and "Stand Up Tall," the latter two making up the encore. The crowd, a mix of mostly hip hop heads and indie rock kids, ate it all up.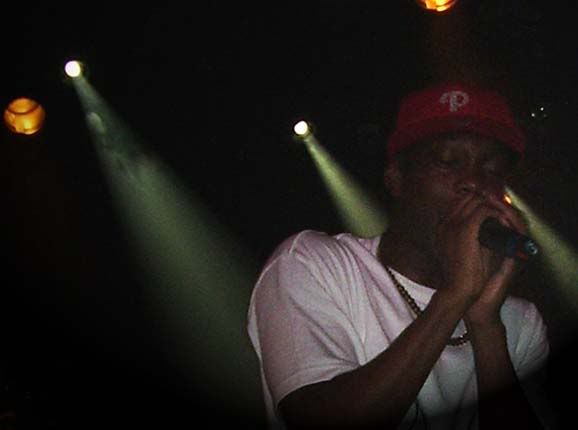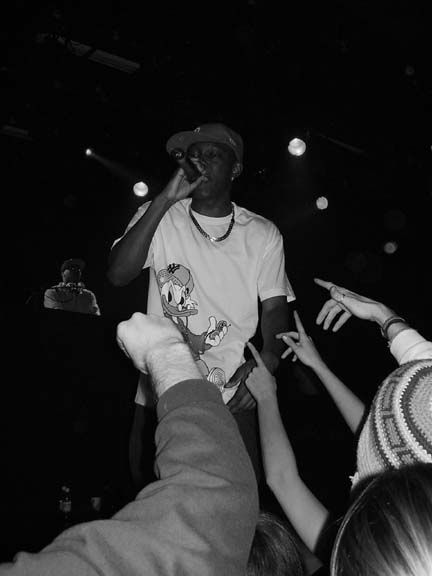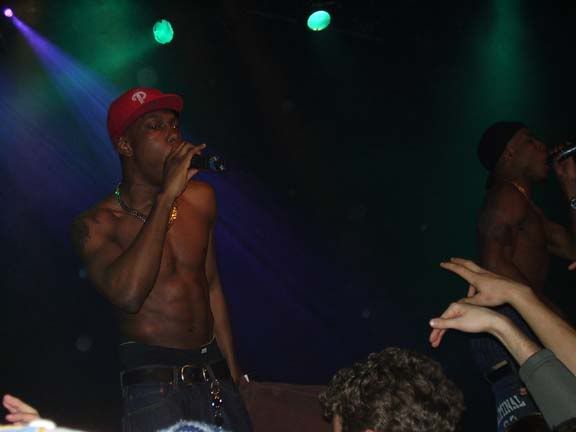 A whole bunch of new shows were announced, most notably
LCD Soundsystem
and
M.I.A.
at the Commodore on May 10th.
Also:
the Gossip
at Richard's on May 24th,
Xiu Xiu
at Mesa Luna and
Rilo Kiley
at a venue tba on June 16th,
Spoon
at a tba venue June 17th,
Kid 606
at another mystery venue August 13th.
now playing: the Tears - Refugees (video version)
1 Comments:
Dizzee Rascal was incredible. The show was the very definition of blown away.