Tuesday, September 18, 2007

we'll travel to inifinity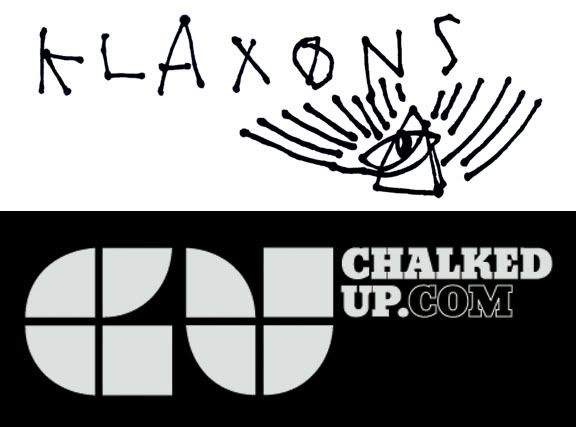 Contest: Klaxons w/Mystery Jets Ticket Giveaway
I'm pretty excited about this contest, because it's in conjunction with my friends over at
Chalked Up
, and I enjoy it when I can work together with people I like.
So here's the deal: the Mercury Prize winning
Klaxons
are back in town on October 1st at the Commodore. They've got
Mystery Jets
with them. And Chalked Up and
Live Nation
are going to hook someone up with a pair of tickets to the show.
Even though the
last time they came here
they proved that the "neu-rave" tag that follows them around is quite the misnomer, let's play on the term anyhow. So, if you want to win the tix, email me at
quinn.omori AT gmail DOT com
with your
full name
, the subject line "Give Me Klaxons Tickets," and tell me your favourite old rave song. Get your entry in by
noon on September 26th
, and I'll pick a winner at random. Sorry kids, this thing's 19+, and fake IDs don't work when you're picking up free tickets at the will call window.
I'll get things started by professing a lingering love for
"Electrobank"
by the Chemical Bros.
Check out
the Facebook event page
for some more details about the show and another chance to score free tix. And if you haven't already checked out ChalkedUp post-relaunch, click on that banner up there. My friend Saelan has a great review of
SWARM
up on the front page, and a couple of weeks back they let some jerk write about
JPNDRDS
Labels: contests
1 Comments:
hey, thanks for the props! i've got the new color with your fool's gold article if you want to pick up a copy. $$$ are forthcoming.