Thursday, May 01, 2008

we are rockstars now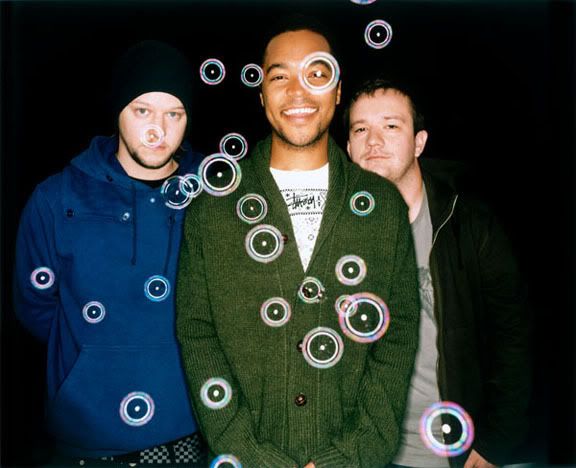 Contest: Does it Offend You, Yeah? Ticket Giveaway
I think I mentioned the show awhile back, but here's a reminder that
Does it Offend You, Yeah?
is hitting Richard's (with
Yo Majesty
) next Wednesday. I'm mentioning it again 1) because I'm pretty stoked for it and 2) because their lovely PR firm is going to hook two people with a pair of tickets for next week's show.
We shall keep it simple for this one. If you want to take a date to the show on May 7th, just shoot me an email at quinn.omori [at] gmail.com with the subject "actually, it does offend me" and your full name before Sunday the 4th at 11:59pm and I'll pick two winners at random. That only gives you 3 1/2 days, so don't sleep.
Easy, huh?
While you're at it, check out the video for "Let's Make Out," which features vocals by that guy that you may remember as the dude from Death from Above who isn't in MSTRKRFT:
Labels: contests, does it offend you yeah
2 Comments:
off topic but can one of you young hipsters connected to promoters get in their ear about getting a Nick Cave date here in Vancouver.

Seattle now has two! I've waited 20 years to see the guy and I'm sorted for the first Seattle show but, really, the guys should be hitting Vancouver.
By

g, at 6:31 p.m.
Wolf Parade at the Commodore on July 12th. Looks like the only way to buy tickets are through their website.. http://wolfparade.ducatking.com/

Ticketmaster still hasn't listed it, despite listing most of the other ones. They're $27 USD, strictly will-call (give the details page a good read), and the gig's all ages.