Wednesday, August 13, 2008

secret life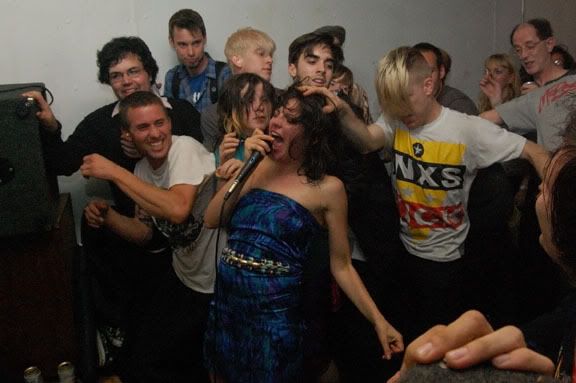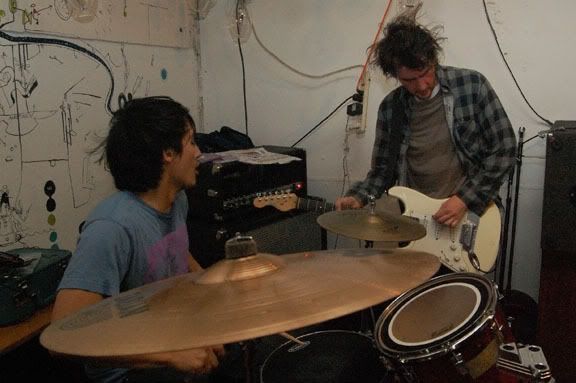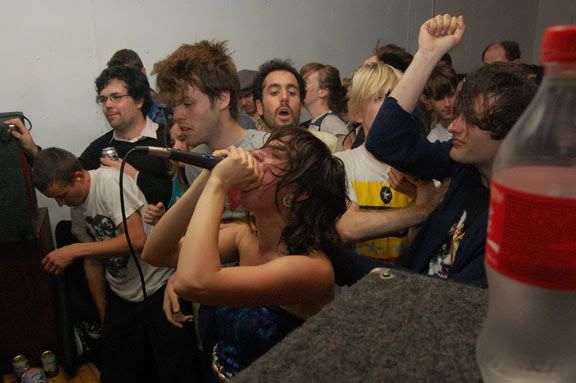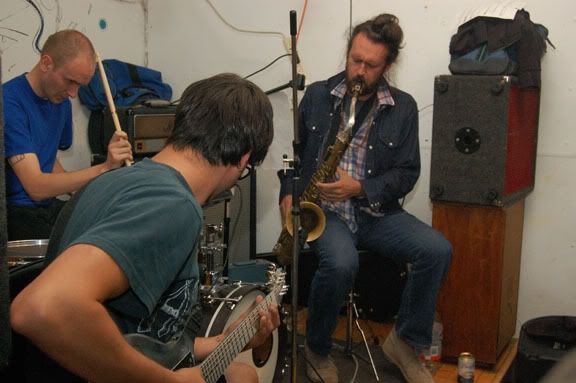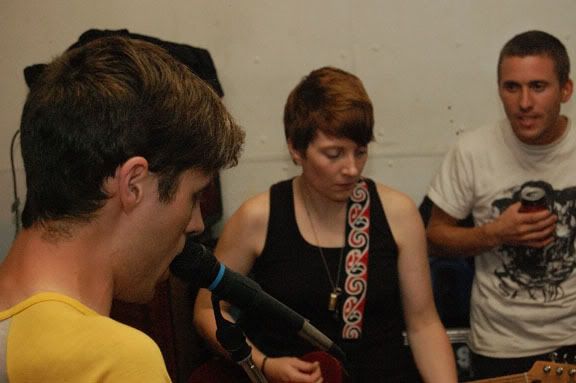 Mutators
LP release show... it was good. The LP is too.
Cadence Weapon
is at Richard's on September 25th with
Woodhands
.
Horrorpops
are at Richard's on October 5th.
Born Ruffians
and
Plants and Animals
are at Richard's on October 10th.
Ladyhawk
is at Richard's on October 24th with
Attack in Black
.
Gwar
are at the Commodore with
Kingdom of Sorrow
and
Toxic Holocaust
on November 10th.
Deerhunter
are at Richard's on November 20th with
Times New Viking
and
Barr
. I've never heard Times New Viking, but Barr opening means that you can at least saunter in a little late... actually, you probably should.
Metallica
is at GM Place on December 2nd with
Lamb of God
and
Swords
the Sword
(via
Brooklyn Vegan
) (thanks for the correction, Adam)
Expendable Youth
are now opening for the Juan MacLean on September 9th.
Nut Brown
is now opening the International Falls show on the 17th of August.
Labels: lazy show recaps, mutators, shearing pinx, show announcements, zs
4 Comments:
Do you happen to know when Metallica tickets go on sale? Cheers.
Where did you find the info on the Ladyhawk/AIB show? I want to know if they'll be coming to victoria.
By

Peter, at 9:42 p.m.
times new viking are good. not as good as sic alps, but still. should be a ripping show.
By

Saelan, at 10:45 p.m.
I love BARR! The album from last year made my top 5, and I couldn't give an accurate estimate on number of listens.