Sunday, June 14, 2009

take cover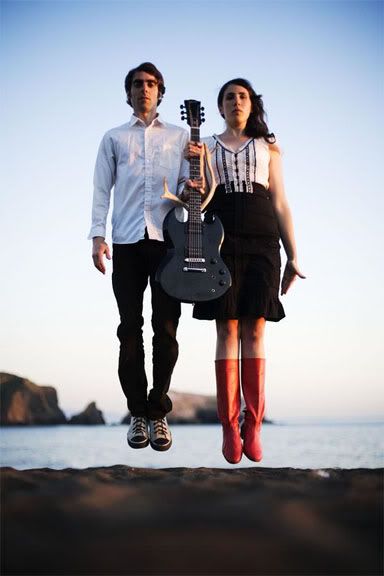 Photo by Greg Slick
Contest: Luxury Pond Giveaway
Vanity Presents
is bringing the soft sounds of Toronto's Luxury Pond to Blim on June 20th with
Chris Smith
and they're letting me giveaway a pair of tickets, silkscreened posters, and silkscreened CDs from the headliners.
In the midst of the all the Music Waste chaos (more on that in the coming days), I kept pushing this back, but this is going to be a really cool show, so jump on this contest by emailing your name to me at quinn.omori AT gmail.com with the subject line "Luxury Pond Giveaway" before Thursday night at midnight.
And, since Vanity's so good about finding all-ages spaces for the shows they bring to town, why don't you tell me what your favourite kid-friendly Vancouver show was?
now playing: Luxury Pond - Life Line
Labels: chris smith, contests, luxury pond
0 Comments: