Friday, April 08, 2005

i'm sick, you're tired, let's dance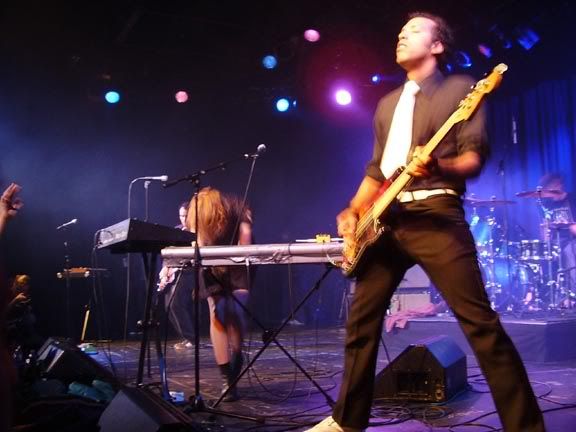 Metric
returned to Vancouver to play a sold out show at the Commodore today. I'm kinda tired, so I'll mention that they played four new songs (Handshakes, Patriarch on a Vespa, Live It, and another one I couldn't see on the setlist), and leave it at that.
Elizabeth
opened. I was far too the right, so I couldn't get any decent snaps of James Shaw.
If you missed the show you can catch them tomorrow (well today, technically) at
Arts County Fair
. Metric are on at 3:30ish,
K-OS
and
Mattew Good
follow.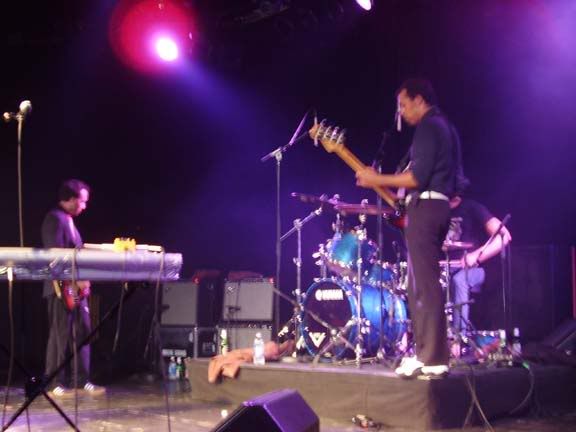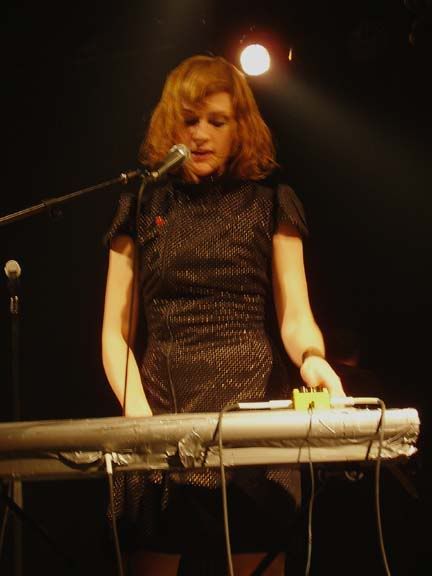 Emily Haines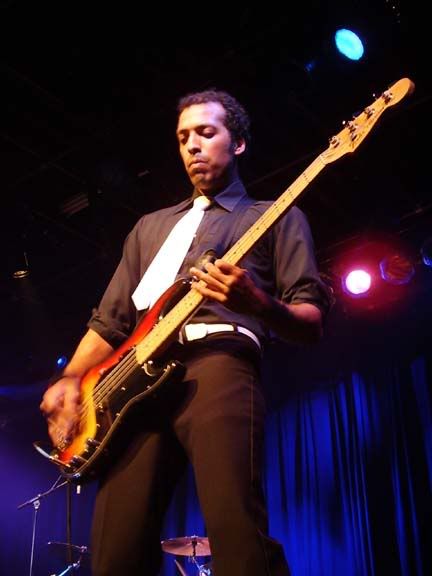 Josh Winstead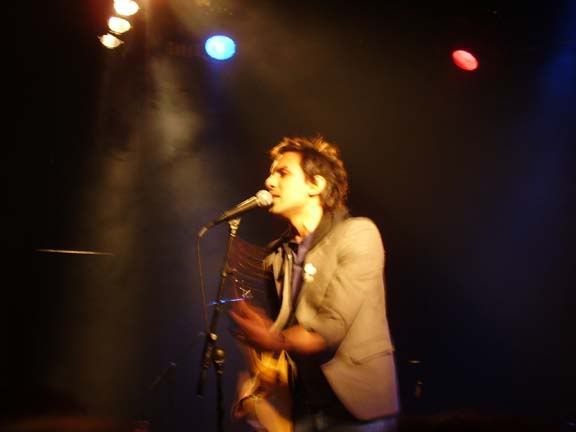 Reggie Hill of Elizabeth
now playing: Stars - the Aspidistra Flies
5 Comments:
oh, i LOVE metric. those are awesome pics dude!

can't wait to see them again.

-mishie
www.boltofblue.net/michelle
By

Anonymous, at 2:48 p.m.
thanks... ive got some more from yesterday when they played Arts County Fair, that I'll hopefully get up tomorrow
Have you ever seen Asparagus this BIG
They grow up to 15in long and 2in wide.
container gardening
By

Anonymous, at 6:27 p.m.
I was surfing through a few blogs and came across yours and wanted to say very nice job on the content, so I have bookmarked your site for future reference.

Just in case you are interested I have a gardening magazine organic
site. It pretty much covers gardening magazine organic related stuff.

Stop by sometime :=)
By

Anonymous, at 4:31 a.m.
Hi. Love the blog. I have a site that polaroid lcd tv is very similar you might be interested in.

Come and have a look when you get the time :-)
By

Anonymous, at 9:13 p.m.