Wednesday, May 02, 2007

fight sounds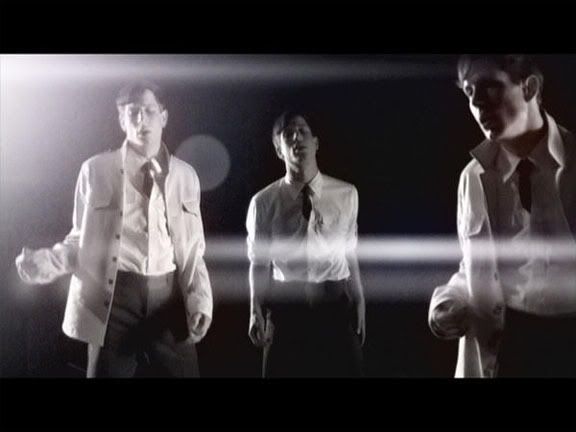 Contest: Circlesquare Ticket Giveaway
For the life of me, I couldn't think of any sort of gimmick to go with this contest. Plus, Circlesquare's music is so dark and evil sounding, I feel like I'm courting danger if I make fun of them. So, we'll keep it simple. If you want a pair of tickets to the following show...
Circlesquare at the Wagon Repair Records Showcase at Open Studios on May 12th (HRDVSION, Mike McSuede, Loose Change, Ty Webb support).
Just send me an email (quinn.omori [at] gmail.com) with your full name before noon on May 10th, and I'll pick a winner at random.
Easy, huh?
Thanks to
Boompa
for hooking up the prize.
now playing: the Last Town Chorus - Modern Love (Bowie Cover)
Labels: circlesquare, contests
1 Comments:
Circlesquare has the best pants ever
By

Michelle, at 11:09 p.m.